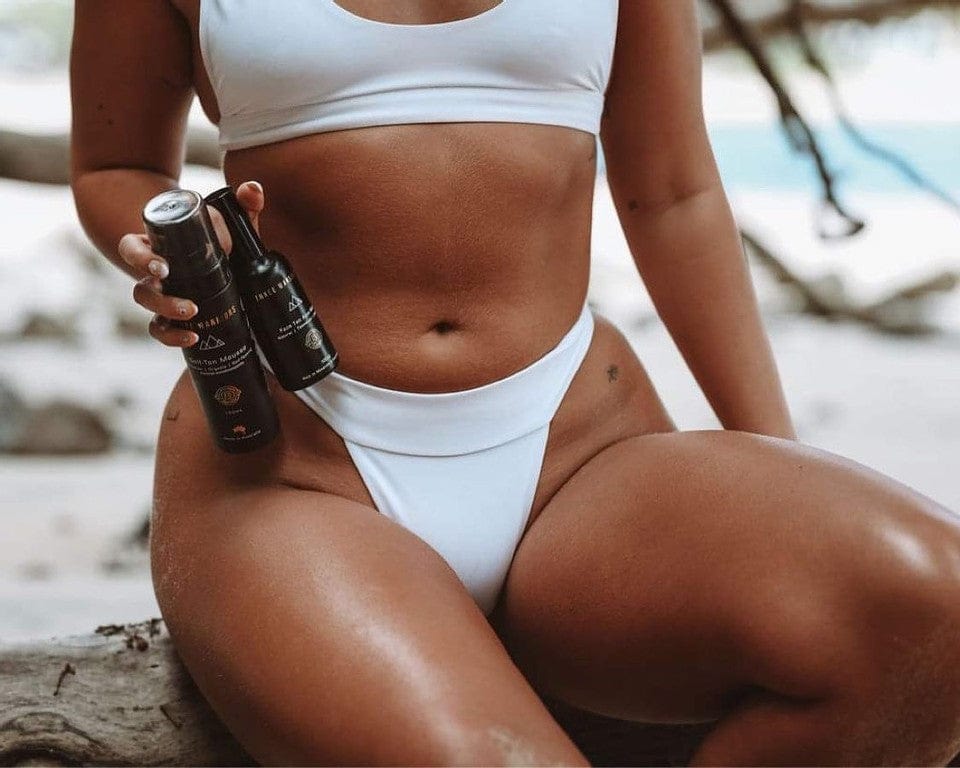 GET A 10% OFF VOUCHER BY LEAVing A REVIEW!
Thank you for your recent purchase. We hope you love it! If you do, would you consider leaving us a review? As a thank you, you will get a 10% off voucher once you place your review!
HOW TO REVIEW
Step 1. Choose the product you wish to review 
Step 2. Write and submit your review. You can also add a photo or video.
Step 2. We'll send you a 10% off voucher to say thanks for your feedback!
All Natural Tanning Products
ALL NATURAL TANNING PRODUCTS