Why Are Coconut Oil And Avocado Oil Good For The Skin?
Plant-based oils are a potent part of our tanning formulas, so what are the benefits of avocado oil for skin? And why do we love coconut oil in fake tan?
Oils are the new skin saviour when it comes to active plant-based ingredients that pack a punch.
The urban myth surrounding oils making skin 'more oily' has been long since debunked and oils of all kinds and all plant types - from coconut oil to avocado oil- are now making a comeback .

Within skincare there are a select few that work as powerful superfoods for skin providing a slew of benefits from hydration, suppleness, vitality and a natural radiant glow from inside out.
The plant oils we're referring to are coconut oil and avocado oil -  two essential active ingredients used in our Three Warriors tanning formulas (for both our gradual tan and self-tanning mousse).

By infusing both avocado oil and coconut oil into our tanning formulas the effect is a potent punch of vitamins A, vitamin D and vitamin E and vitamin K being directly fed into skin.

…and who doesn't want a dose of daily vitamins infused into their morning skin care routine?

But first a caveat before we talk more on our hero tanning oil agents, a word on sun safety and how we use coconut oil for fake tan.
With a long ingrained beach culture in Australia, it wasn't uncommon for our parents' generation to use coconut oil in place of fake tan as a way to sunbake directly to achieve a direct tan.

However, as the next gen we've more street wise and how we tan is influenced largely by sunless tanning only. With this in mind, Three Warriors only makes tanning formulas that skip sun exposure as a solution and instead extract the best aspects of coconut oil (the scent, the moisturising effect and absorption factor) to create a beautiful low risk coconut oil fake tan.
By bringing the best of mother nature back to skin and re-working new and healthier ways to benefit from coconut oil and avocado oil to still achieve a sun kissed glow we think we've hit the sweet spot.
With this said, we'd love to speak to the benefits of using these potent plant based oils so you can revel in the perks of using such a powerful, vitamin packed fake tan.
Read more below to learn about what the benefits of avocado oil for skin are, how coconut oil in fake tan benefits and why our products act as tanning vitamins - providing less supplements, more glow benefits. 

The Benefits of Avocado Oil For Skin
What does avocado oil do for the skin? It's more what doesn't it do… read on below.

Rich in vitamins and minerals -

avocado oil naturally

delivers a high dose of essential vitamins A, D and E along with minerals iron, magnesium, copper and potassium and fatty acids omega-3, beta-carotene to the skin.

Reduces skin inflammation, psoriasis and scarring - a study found avocado oil acts as a natural therapeutic aid for healing wounds, damaged skin and reducing overall skin inflammation.

Protects skin from the sun  - avocado oil is found to work in favour protecting the skin barrier from harsh uv rays thanks to its potent vitamin cocktail.

Hydrates skin -

With plant compounds phytosterols found in the oil, it helps prevent loss of moisture and keeps skin hydrated, according to

Elle

.

Keeps skin young -

A natural elixir for keeping skin plump and smooth,

studies

show avocado oil decreases the pathways that commonly break down collagen, acting as a protectant of collagen and reducing risk of fine lines.
The Benefits of Coconut Oil For Skin
Coconut oil and avocado oil for skin? Is there one that does more? Both work in powerful and similar ways, read on for more.

Plumps skin
- coconut oil contains lauric acid an active agent that boosts collagen production. The more collagen, the firmer the skin and less chance of
fine lines and wrinkles.
Soothes sunburn -

using coconut oil topically on skin is proven to have an anti-inflammatory effect

that reduces irritation from UV exposure, according to a Korean

study.

Hydrates and moisturises skin

 -

studies

show that coconut oil is a safe, natural moisturiser that can

significantly improve skin hydration and increase in skin surface lipid levels. 

Protects and relieves skin conditions
- coconut oil has been
found
to both help reduce eczema, rashes dermatitis and also contains antibacterial properties that at a cellular level help protect skin from fungal and viral infections.
About Three Warriors: Our Avocado Oil And Coconut Oil Fake Tan Products
Made using only organic, plant-based active ingredients, all Three Warriors tanning formulas contain differing oil variants derived and sourced from Tasmania and certified by the Organic Food Chain.

To learn about each of our key tanning vitamins, see our Three Warriors products for individual listings. Note: for specific vitamin A for tanning or vitamin C serum and tanning antioxidant benefits look out for avocado oil in our ingredient lists.

For avocado oil or coconut oil fake tan benefits, try our Three Warriors Gradual Tan here or Three Warriors Self-Tanning Mousse. Interested in the benefits of Tasmanian olive oil? Try our Three Warriors Face Tan Aqua Mist or read more on the benefits of olive oil on our blog.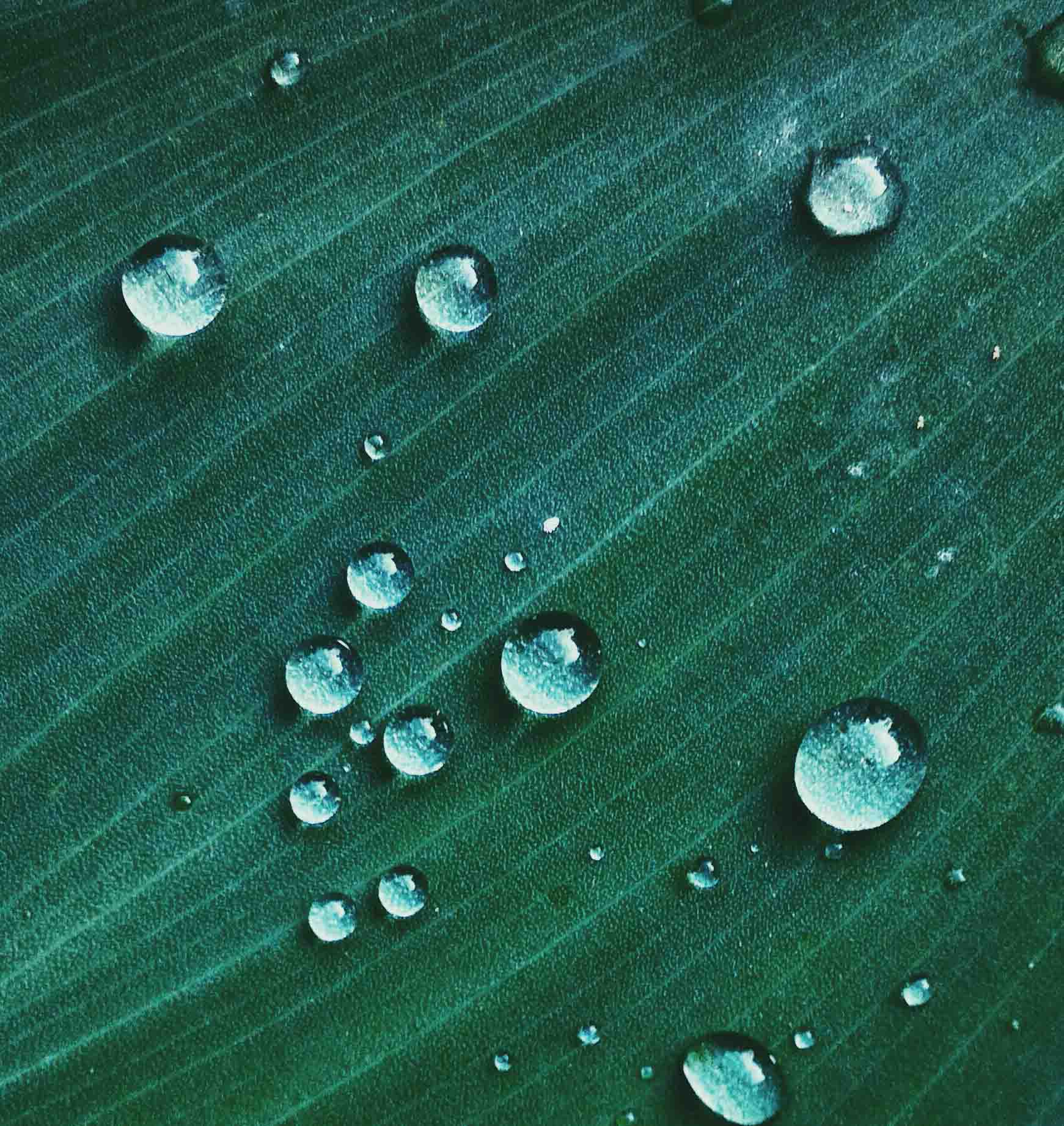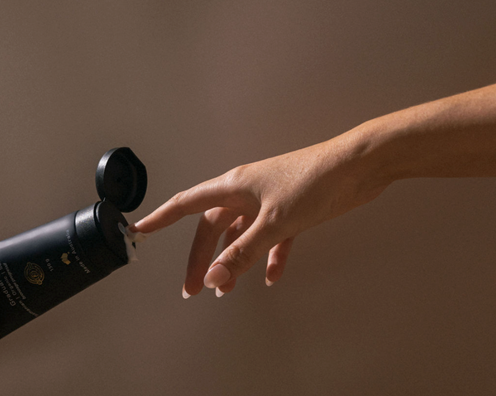 If you love a sunkissed, bronzed look, you're in good company. We believe in the power of the glow. We're all well aware that sunbathing is out when it comes to achieving a safe and healthy tan....
Read more