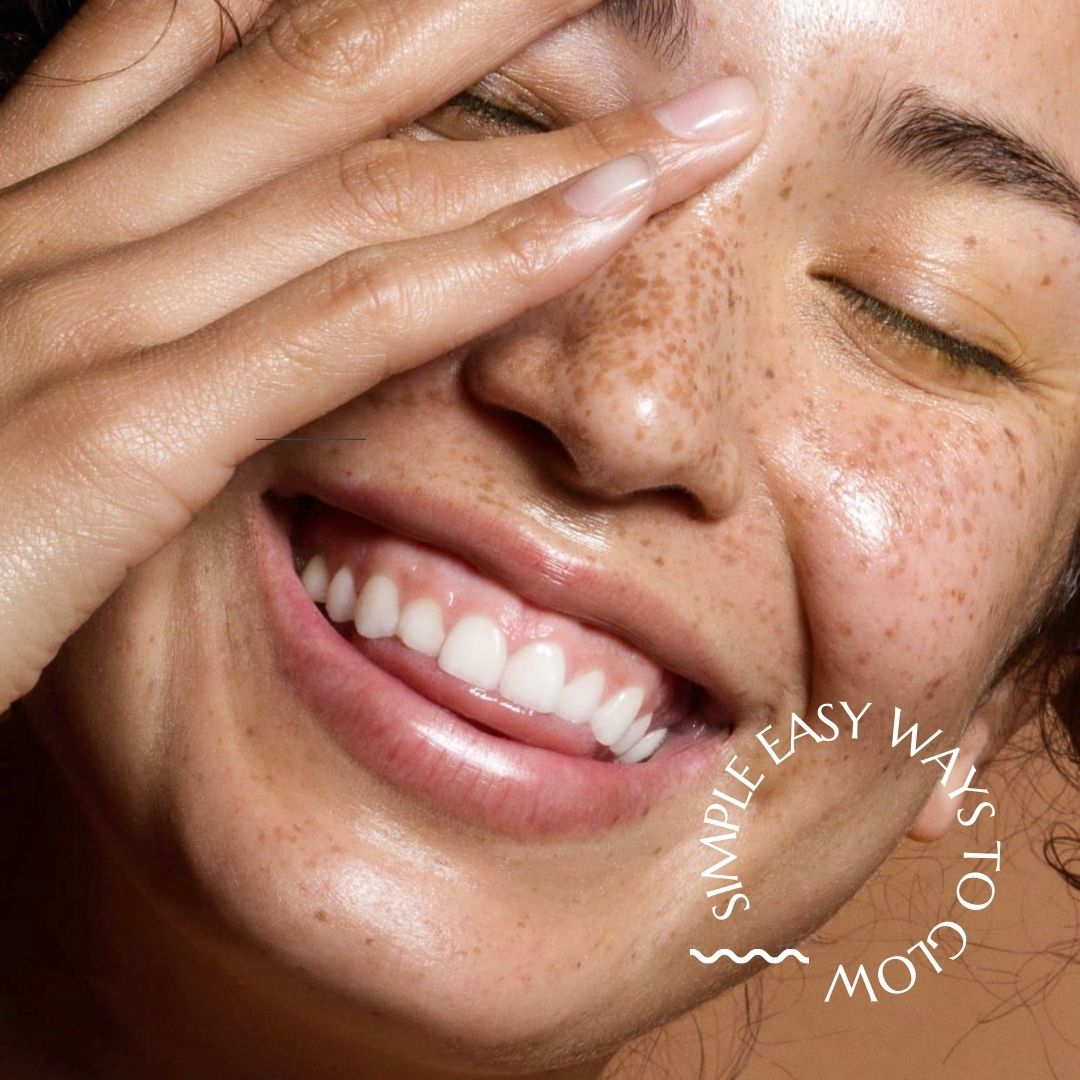 5 Ways To Radiate Warmth During La Niña
With fifty shades of grey becoming the new normal (thanks La Nina), why not cheat your way to a sunshine state of mind and follow our guide for natural ways to feel hot this Summer.
If there's one thing as a collective it's safe to say we're all craving in 2022, it's new energy and a return of Hot Girl (Guy/ Gender of choice) Summer.

However with going out opportunities slim and a climate crisis in motion (hello La Nina!), Summer has been off to a drab start.

But, if there's one silver lining the pandemic brought us, it's the art of a strong self care game.

Where once tanning was reserved for nights out and special occasions, flash forward to post-pandemic life and even when there's nowhere to go, we've learned that adding wellness rituals can be a sure fire way to add spice and heat up daily life… even if still at home in lycra.

To inject a little radiance to your life, read on for the wellness rituals we love to survive, thrive and stay hot this Summer.

5 tips to natural radiance
1. Brush it off

Take a note out of Gywneth Paltrow's books and start a dry brushing ritual. As shared on her Instagram recently, the clean beauty guru is all about dry brushing and integrates the ritual as part of a whole body detoxing process to keep her lymphatic system and skin healthy and radiant.

How does it work exactly? According to Vogue, by integrating the practise into your pre-shower routine it will naturally boost the lymphatic system, shed toxins and reduce puffiness and fluid retention. It also works as a gentle exfoliation for skin and leaves you energised.

To learn how to dry brush, see the video here as shared on Vogue.


2. Sweat it out
Rather than resist La Nina humidity, lean in and welcome sweat.

Be it outdoor exercise, a hot yoga class or an infrared sauna, the more opportunities to sweat, the more your skin detoxifies, clears and will boast a radiant, dewy complexion.

For those in less humid states, such as Tasmania (our brand's origin state) or Melbourne, outsource the heat and begin an infrared sauna ritual.

Different to a traditional sauna that is dry heat, infrared is more humid (and breathable) and, according to Byrdie, "gentle and similar to lying in the sun on a warm day and feeling the heat radiate to the core of your body."
With benefits including: detoxification, improved circulation, reduced inflammation and an increased metabolism through to a boosted immune system (something we all need right now!) and warm, radiant skin (and mood!), it's the upside to humidity you didn't know you needed.
3. Scrub away
Every tan obsessive knows, if there's one ritual that should be ingrained in your skin care routine it's a weekly exfoliation.

With the Tasmanian Sand Scrub a hero product designed to pair naturally alongside our tanning range, exfoliating has never felt so natural. Made with aloe vera and coconut oil, the Tasmanian Sand Scrub gently removes dead skin cells and remnants of old tan while restoring skin back to peak vitality.

A whole body product (that can be used on the face too), we recommend a weekly scrub (with a glove or hands) prior to tanning to emphasise a natural glow. After exfoliating, use an organic tan such as Three Warriors Face Tan Aqua Mist to add a glow up to already luminous skin.

To learn more about how to exfoliate, see our blog here.
4. Gift yourself a gua sha
In the same way our skin loves clearing toxins through brushing and scrubbing, it also loves a massage…who doesn't?

Melt away tension from your jawline and forehead with gua sha. A natural therapy that promotes circulation in skin, gua sha is a Japanese skin care ritual that uses a flat crystal tool to gently scrape across skin in and increase blood flow to the soft tissue of facial skin.

The benefits? A regular gua sha practice is said to improve fine lines and wrinkles, promote lymphatic drainage, relieve tension in facial muscles and the best part? It tones and lifts skin. A natural face lift… need we say more?

To begin a gua sha ritual at home, read Body + Soul guide to gua sha and remember to always sweep outwards and upwards.
5. Get golden
The sun may be a distant memory, but a healthy, sun-kissed glow is always at our fingertips.

If there's one staple to have on rotation as part of your weekly skin care routine, it's an organic sunless tanning product - and preferably one worn and loved by the stars… like Three Warriors.

Sonia Kruger, our brand ambassador is a poster image for positive ageing and swears by the Three Warriors Self Tanning Mousse and Face Tan Aqua Mist for keeping her glow game strong.

As host of Big Brother and The Voice, Sonia maintains a sunless glow year round by incorporating both into a weekly skin care ritual, touching up every few days for an added boost.

In her words, "They are really easy to use and I love that they are organic, chemical free and contain plant-based ingredients like aloe vera and olive oil that work to hydrate skin also giving you a sun-kissed glow."
To get a golden glow on all season long, see the full Three Warriors tanning range
here.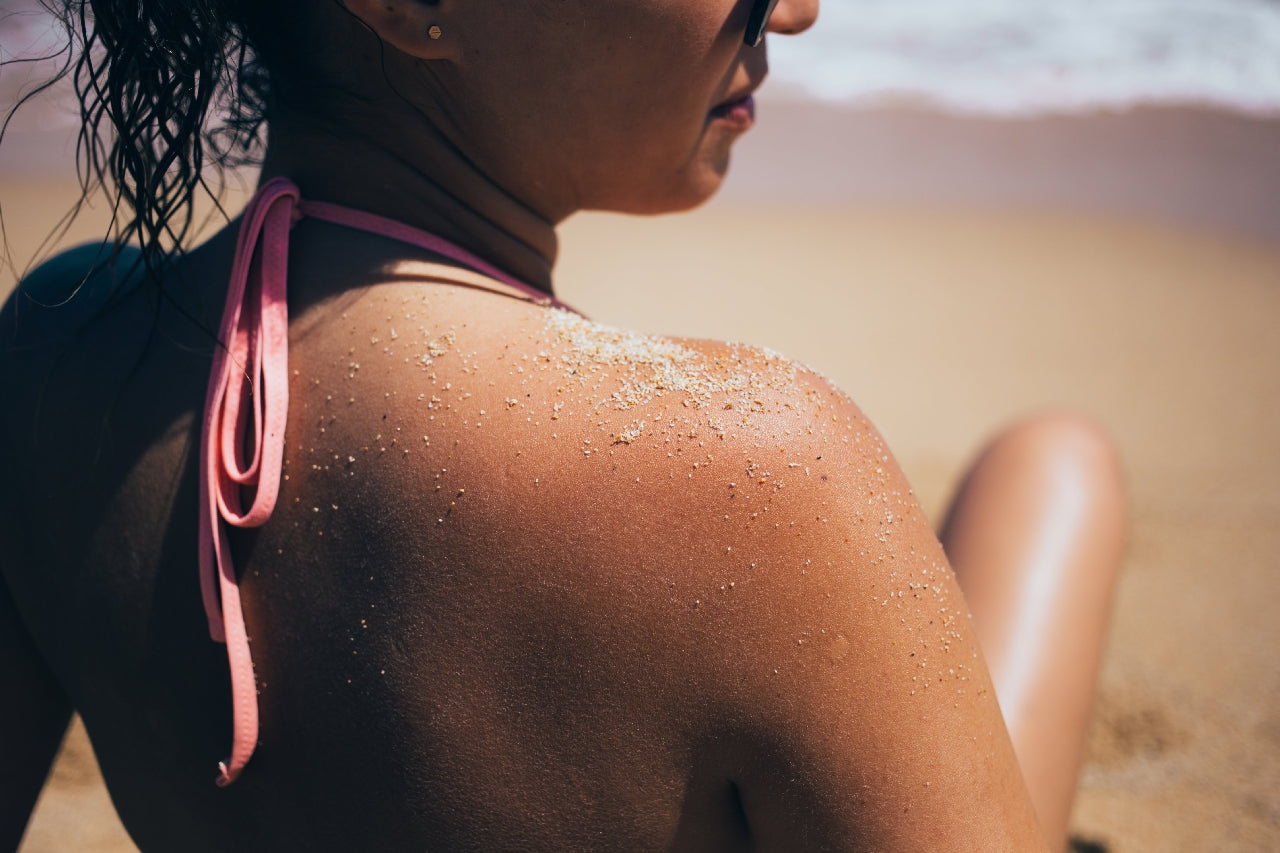 sunburn
Can You Put Fake Tan on Sunburn?
Did you know that cases of severe sunburn are the highest they have been in the last six years? While everyone wants an all-over glow, many are neglecting safety in favour of it. So how do you stay...
Read more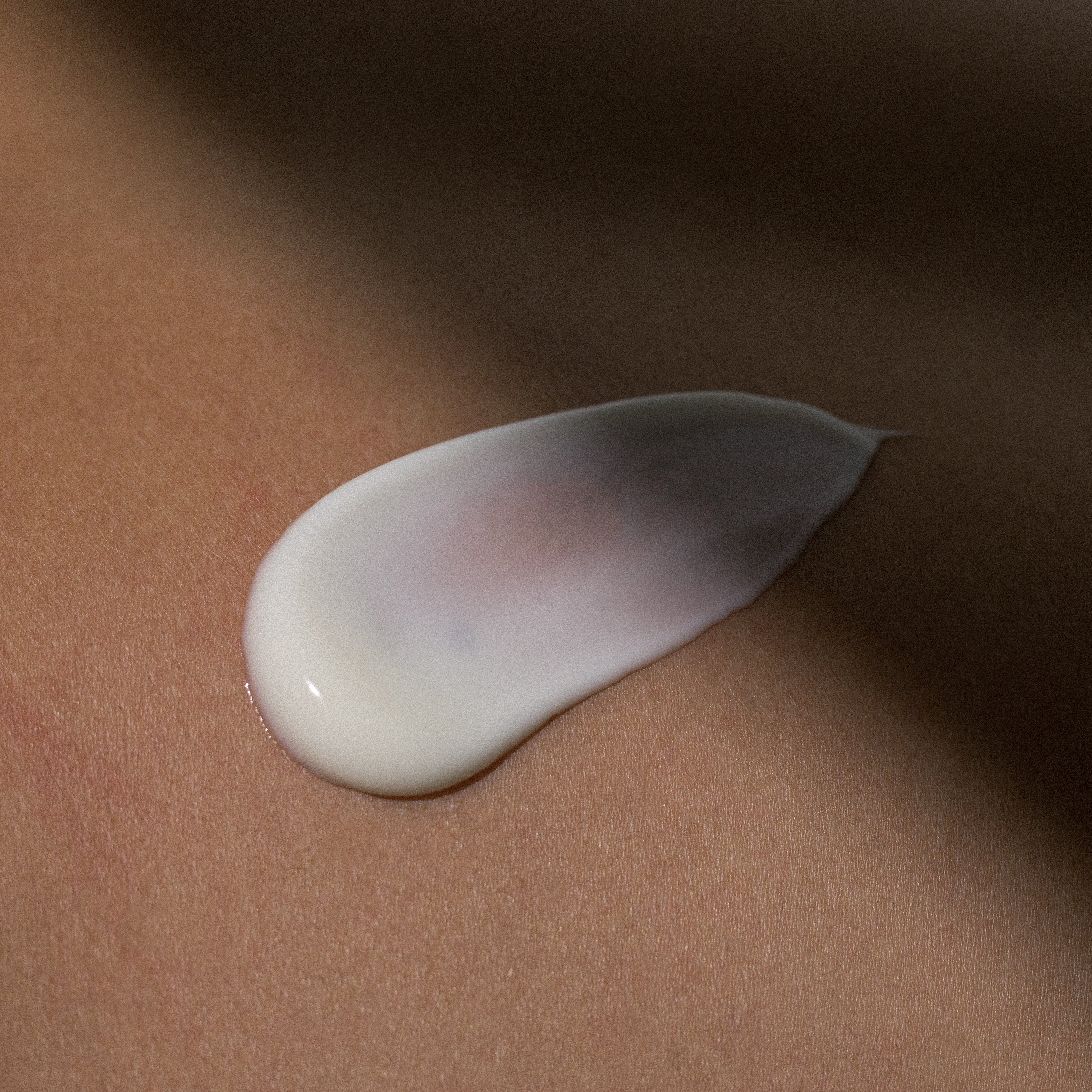 Are Gradual Tanning Lotions Safe?
The number of Australians deliberately attempting to get a sun tan is dropping year upon year. Awareness of skin cancer is increasing and with this knowledge is a desire to tan with natural, safe c...
Read more